Process planning - Laboratory planning - Qualification
Regardless of the type of manufacturing process, whether solid, liquid, non-sterile or sterile – we plan all installations, CIP/SIP systems and required process-related media for you, including all necessary additional considerations. In addition, we also coordinate the qualification of your installations.
Our expertise at a glance
PROCESS PLANNING:
Process equipment such as batching systems, filling lines, packaging systems
High-purity media
Interior work in pharmaceutical buildings
Monitoring
LABORATORY PLANNING:
Microbiology
Analytics
Research and development
Special laboratories
QUALIFICATION:
Qualification master plan
Risk analysis
Design qualification
Installation qualification
Function qualification
Process planning
We determine the requirements resulting from your process and use them to develop an individual plant concept that fits optimally into your operation.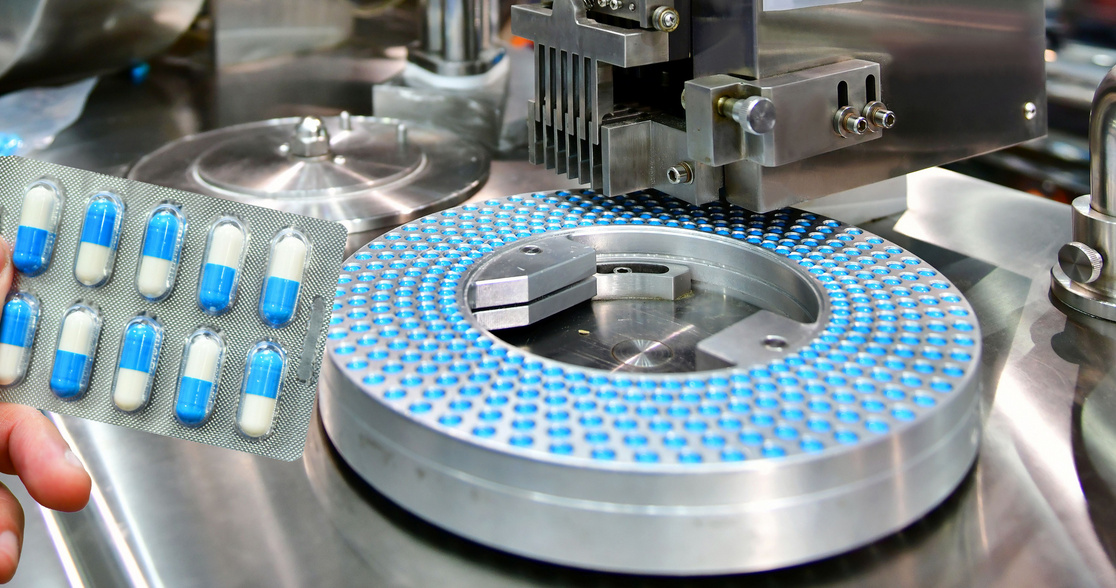 Installations
Dosage forms: solid, semi-solid and liquid, sterile and non-sterile, highly potent substances
Batching systems
Cleaning systems (CIP/SIP)
Filling/tableting
Primary packaging
Secondary packaging
Freeze-drying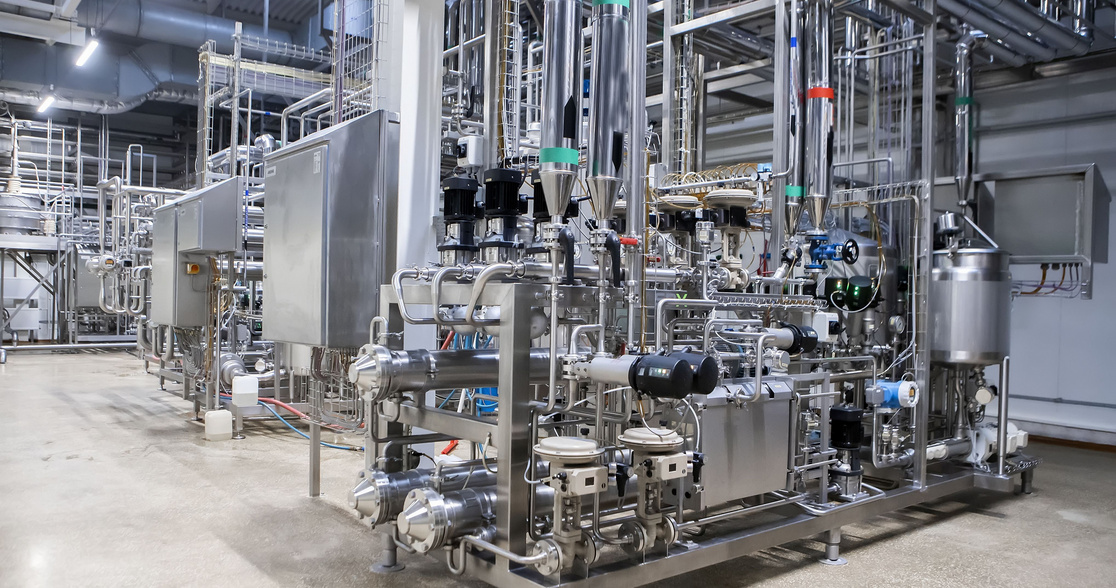 high purity media - water, gases, steam
Ultra-pure water
Ultra-pure steam
Ultra-pure gas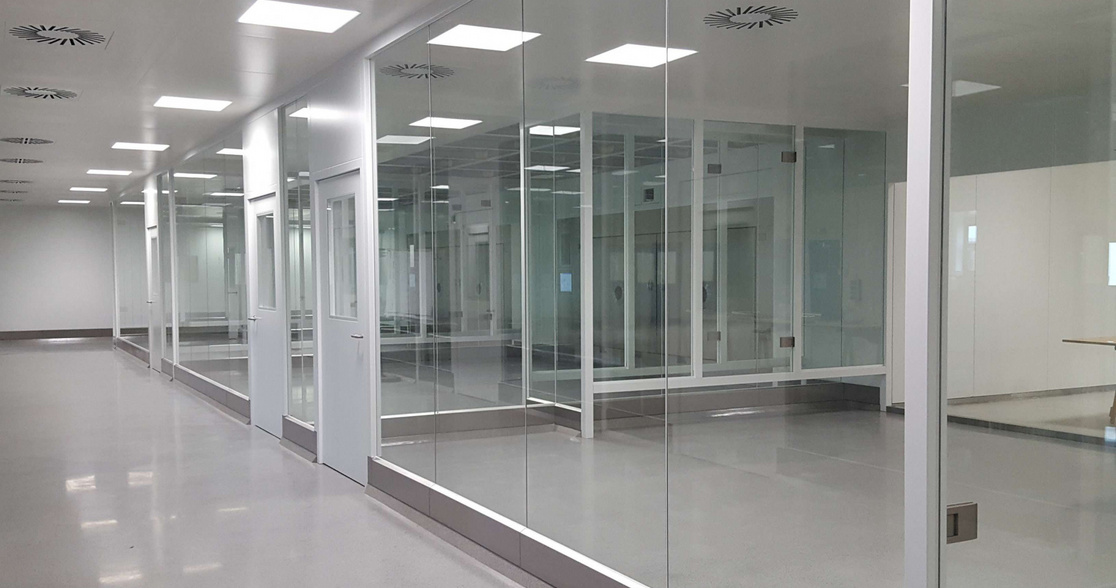 interior work in pharmaceutical buildings
Ceilings: strip grid systems / clip-in systems
Walls: shell construction / sandwich construction / glass
Floors: pharmaceutical terrazzo / epoxy resin / PVC / rubber
Air-locks: air-lock equipment / inward/outward transfer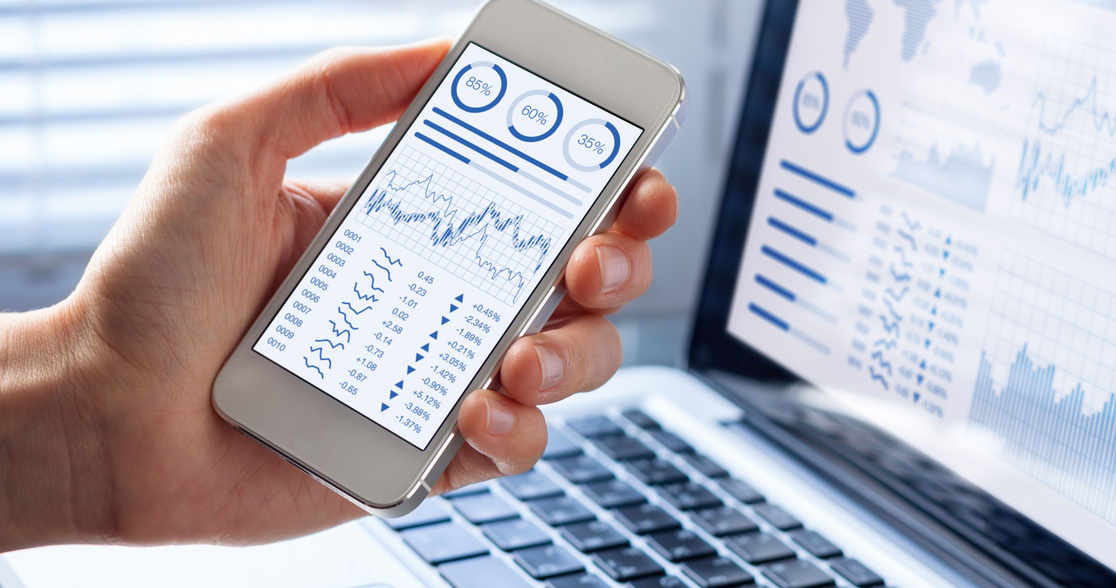 Monitoring
Room monitoring: pressure, temperature, humidity, particles
Process monitoring
Laboratory planning
ALBRECHT has extensive know-how in planning a wide variety of laboratory types. Whether research and development, microbiology, analytics or special laboratories: We know the requirements for the respective laboratory type, enabling us to provide you with professional support in layout and development planning as well as in device and equipment planning.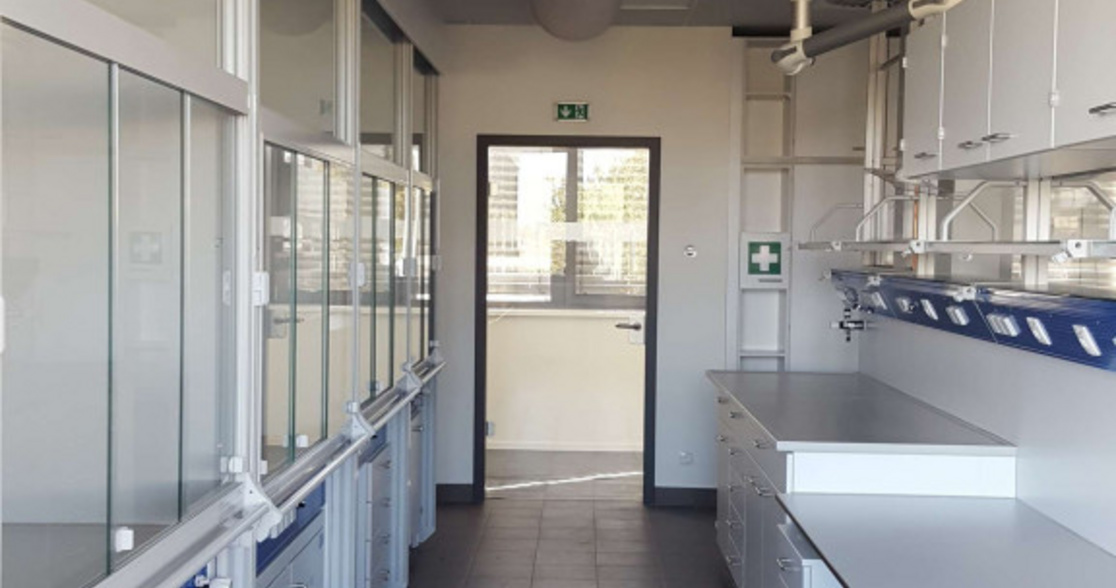 Layout and development planning
Layout development / space requirements
Development of system types and standards
Media consumptions and concurrencies
Tendering and awarding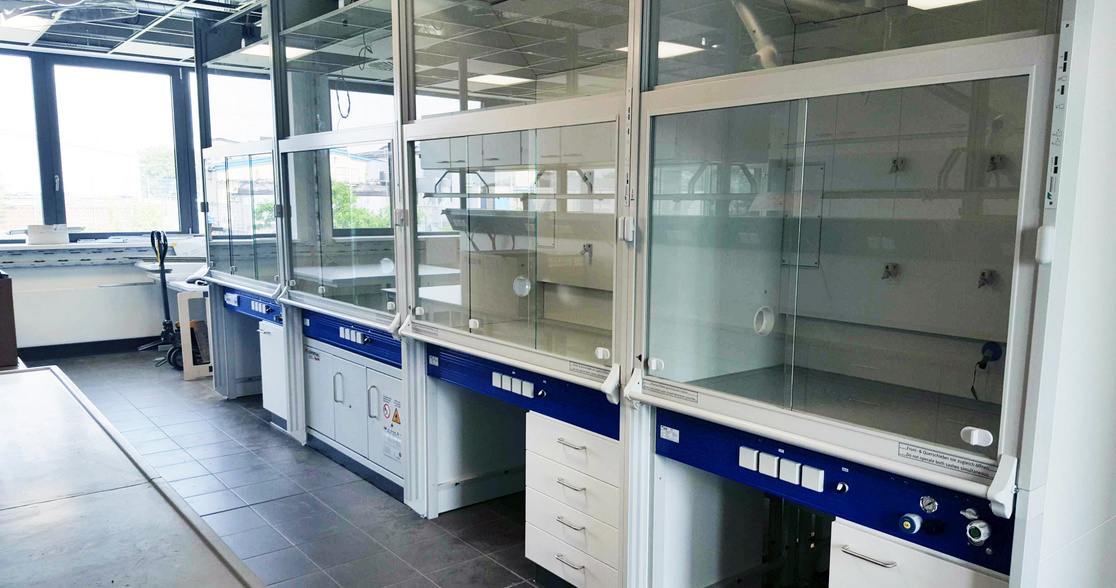 Devices and equipment planning
Processes and workflows
Technical specifications
Request for proposal
Integration in laboratory equipment planning
Qualification
Our qualification is based on the well-known V-model. We cover all areas from preparing the qualification master plan and the risk analysis to design qualification, installation and operational qualification.
References Pharma
- process
Concept study GMP small laboratory
200
300
0
0
0
0
0
200
0
0
Commissioning of the preparation of the batch
290
290
0
0
0
0
0
280
0
0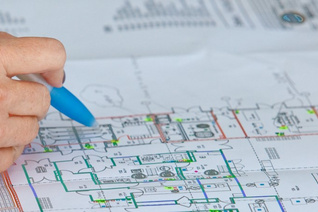 Re-qualification of a filling line
200
200
0
0
0
0
0
190
0
0