Smart planning
You know your production processes and we know how to run them efficiently and economically.
Rely on our know-how when planning your pharmaceutical process technology and building services. You will receive perfectly matched technical installations for your production.
Our 3D simulation allows you to plan and check all your production and supply processes even before starting operations.
WE SUPPLY THE FULL RANGE OF PLANNING SERVICES – EVERYTHING FROM A SINGLE SOURCE
Integrated planning
- our area of expertise
We at ALBRECHT offer you a central project manager for integrated planning of pharmaceutical process technology and building services.
As a result, you benefit from streamlined communication channels and optimal interface coordination.
We pay attention to the many technical interfaces in the cleanroom environment and integrate the desired pharmaceutical process into an optimized cleanroom with state-of-the-art technical supplies. As a result, you receive a qualified production room according to GMP specifications.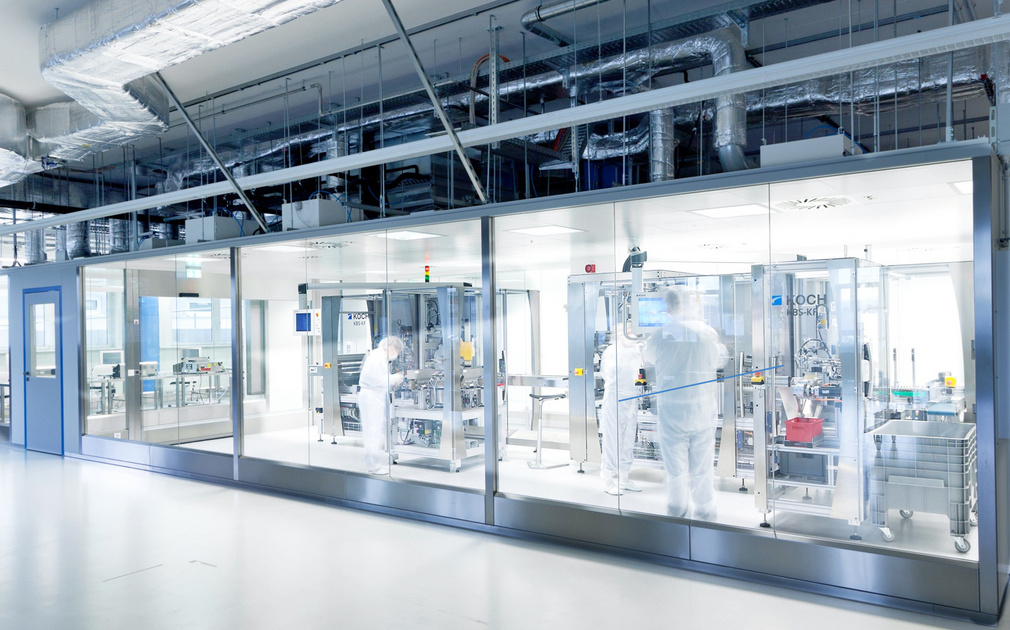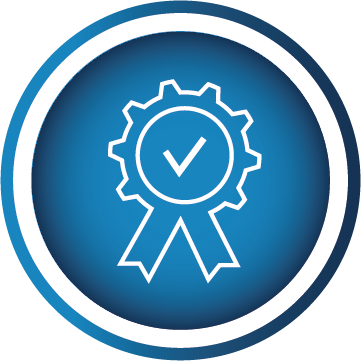 QUALIFICATION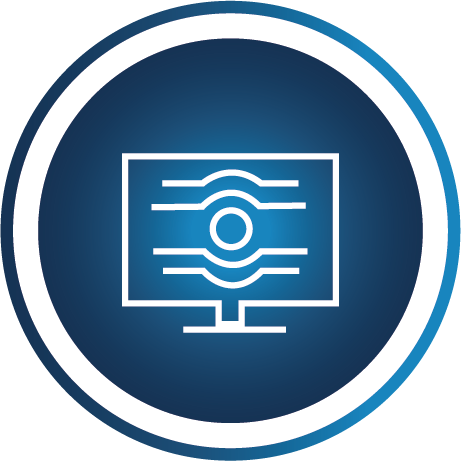 SIMULATION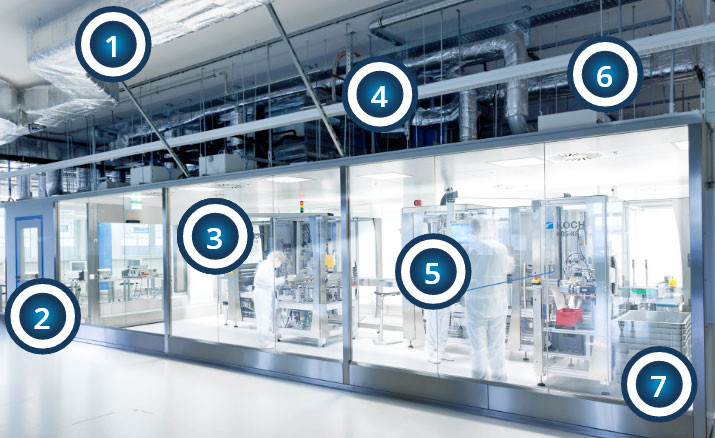 1
walk-in
clean room ceiling with service
-
access
3
integrated filling lines
with media
-
supply e.g.
water for injection, ultrapure gas, pure steam
4
cleanroom
-
ceiling coordinated grid
lighting
air outlets
5
sufficientspace for the operating personnel

Daylight incidence through generous
glazed cleanroom walls
During planning, we always have one thing firmly in mind – clear processes, sensible interfaces and full control over costs and deadlines.
References in the pharmaceutical industry building services and pharmaceutical process technology